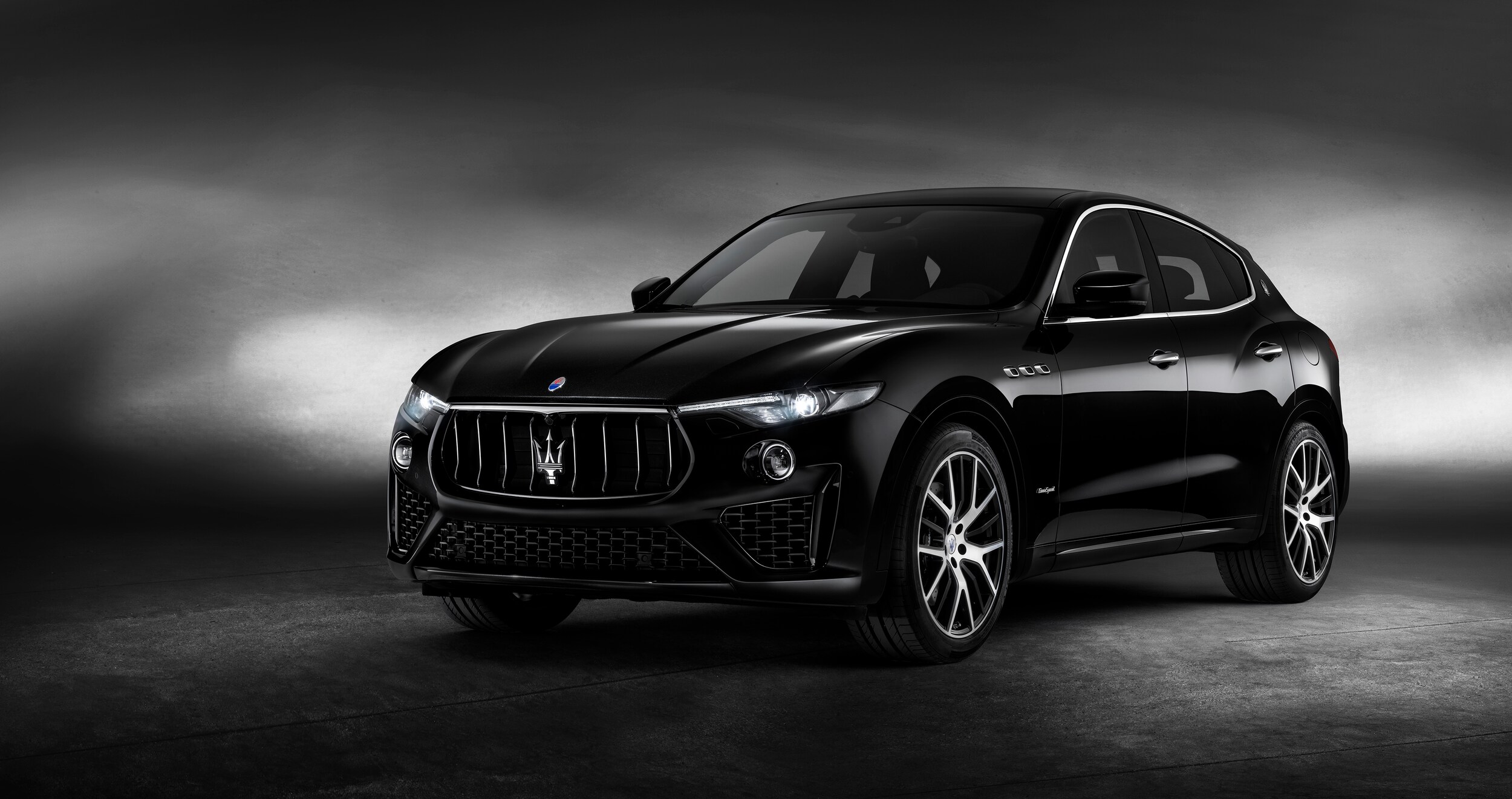 ?
Once you have shopped, driven and selected a Maserati, you are one step closer to parking one of the world's most iconic automotive badges in your driveway in San Jose CA.
As you consider the transaction, one question may linger for you: Should you lease your new Maserati or buy it outright?
Of course, there are advantages to either approach. The experts at Maserati Financial offer the following guidelines to help you decide.
When to Lease a Maserati
Leasing gives you flexibility in return for equity. With a Maserati lease, you can upgrade your vehicle to the latest features and technology, usually within 24 or 48 months.
We are living in an amazing era of automotive design, engineering, and technology. If you like keeping up with the latest developments, a lease may be for you.
The flexibility of a lease might also extend to lower payments and maintenance costs. You might also find that your lease includes flexible options for mileage.
Finally, a lease has a defined ending date. You have the assurance of knowing that you will have favorable options at the leases end to trade, purchase or simply select a new Maserati for your changing lifestyle in Fremont CA.
Buying a Maserati near Oakland
Purchasing a Maserati offers control in return for flexibility. With a purchase arrangement, every payment brings you closer to owning the vehicle outright.
If you prefer the stability of a long-term relationship with your Maserati, purchasing may be a better option. Purchasing also offers you unlimited mileage. You will never have to worry about mileage limits.
If you purchase your new Maserati, you can keep it as long as you want. You keep the trade-in or resale value once you finish making the payments.
Livermore Maserati: Your Maserati Finance Consultancy
At Livermore Maserati, it is our privilege to help our customers make informed decisions about buying vs. leasing a new Maserati. Please consider us your finance consultants in this matter.
We believe our finance team is the best in Pittsburg CA for those looking for top customer service. Please contact them for an appointment to consider your options.