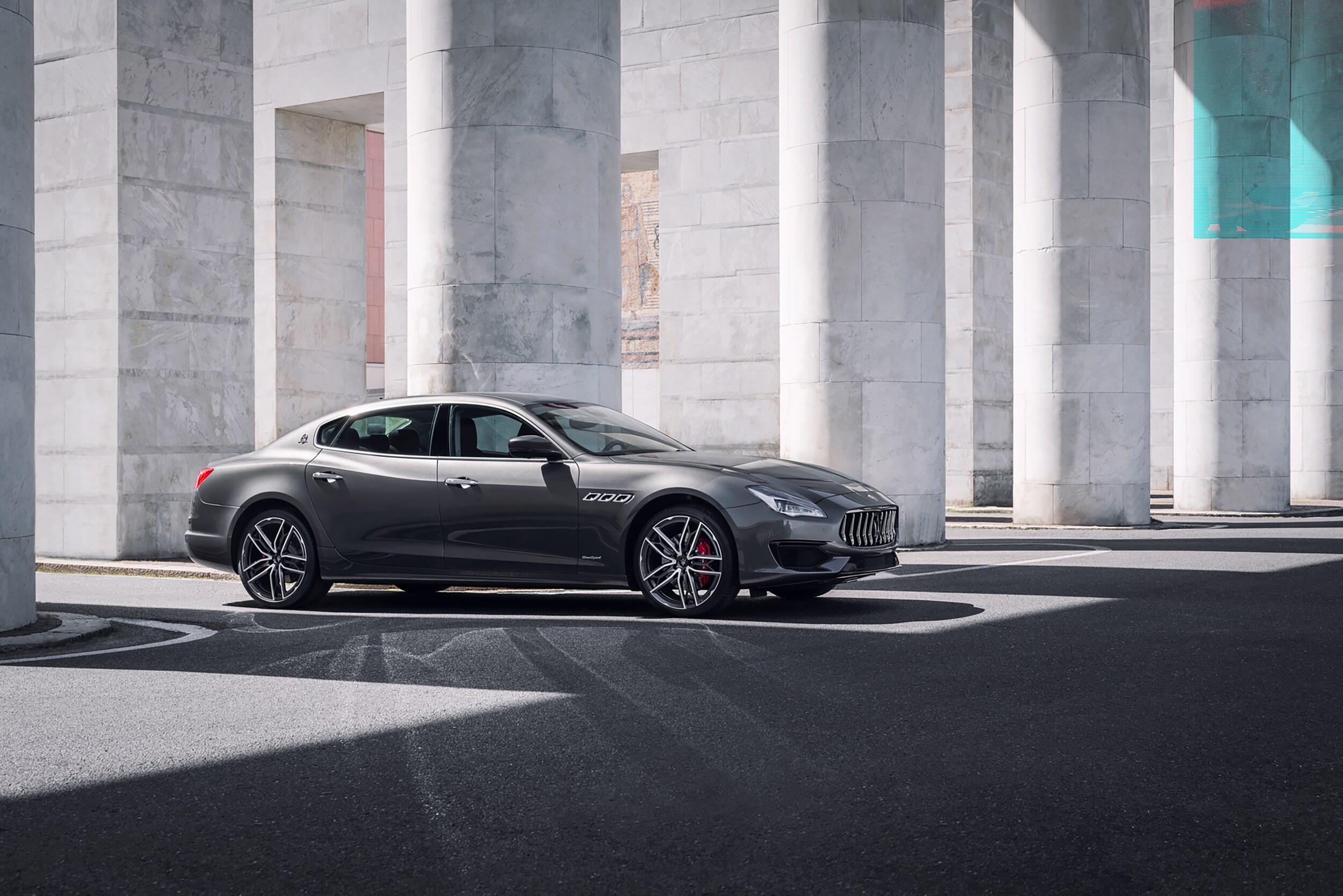 ?
Is your Maserati due for its next routine maintenance service appointment, or are you needing a particular service performed? Well, you're in luck, because we've made it easier than ever to schedule services with us here at Livermore Maserati! All you have to do is check out our service center page here on our website, and with a few clicks, you'll have your next service appointment set up in no time!
Maserati Service Center near San Jose CA
It's never a good idea to procrastinate when it comes to keeping up with your Maserati's servicing, as it can cause much more costly damages or can potentially leave you without a vehicle if it is put off long enough. However, we understand that trying to perform maintenance tasks yourself and trying to find someone that knows what they are doing well enough to do those tasks for you can be a hassle.
This is where our dealership's service center comes in; not only can you easily make a service appointment with us right here on our website, but we are equipped to handle any and all of your Maserati's servicing needs from oil and filter changes to tire rotations, brakes, and rotors, and more advanced repairs and replacements.
All repairs and replacements are performed by our knowledgeable, professionally certified staff of automotive technicians who have years of combined experience with all types of Maserati vehicles. Furthermore, all of the repairs and replacements done are completed only with quality Maserati OEM parts that were explicitly made for that particular vehicle and guaranteed to work just like the original part.
Here at our dealership near Oakland, we strive to deliver the best experience possible whether you're buying a vehicle from us or having your vehicle serviced with us, which is why we've made it possible to schedule your next appointment online.
We understand that life can get hectic in Fremont CA, so it's essential to be accessible no matter how you want to connect! So, please take advantage of our online scheduling system and let us take care of your next Maserati service appointment here at Livermore Maserati serving Pittsburg CA Maserati drivers!